Become an exhibitor at Cleanzone.
Your advantages as an exhibitor:
Meet decision-makers from around the world.
Tap new markets for your innovations.
Get new customers from every industry whose processes require contamination control.
You have the choice
As an exhibitor at Cleanzone you have the choice between our all-inclusive stand packages or your own stand design.

Cleanzone 19. + 20. 11.2019
Stand rent Cleanzone 2019
Stand  
Stand rental prices
from 9 m²

EUR 270,- /m² *
from 24 m²

EUR 245,- /m² *
from 50 m²
EUR 207,- /m² *
* All prices plus Media package, value of 585,00 EUR, 19 % VAT (if applied), 0,60 EUR/m² Auma-fee and 1,80 EUR/m² environmental fee.
Fully equipped stand "Standard" (from 9 m²)
The Cleanzone fully equipped stand price includes the stand rental fee, as well as all of the other elements of stand construction that you need for a successful trade fair presentation, including an electrical connection, cleaning, stand labelling/designation etc., along with many other services such as a ticket to the entire congress and a parking permit. With this option, you do not have to worry about any other stand construction details.
Price: 466,00 EUR/sqm
Stand rent
Carpeting rep, according to colour chart of MFS
Wall element "Octanorm", silver, fillings: white, height: 250 cm
Maxima-Construction as shown on the picture
1 Company sign board with logo 80 x 80 cm

Cabin with lockable door
halogen long-arm spotlight, 300 W each
electrical outlet, triple
electricity supply
bar table(s) in white
2 barstools
wastepaper basket
coat rack
Pre-event and daily cleaning
Fair tickets (free of charge) for inviting your customers
1 voucher for a two day congress ticket
1 parking ticket
Other furniture, furnishings and equipment options for fully equipped stand packages are available on request.
* All prices plus Media package, value of EUR 585,00, 19 % VAT (if applied), EUR 0,60 /m² Auma-fee and EUR  1,80 /m² environmental fee.
Hall 1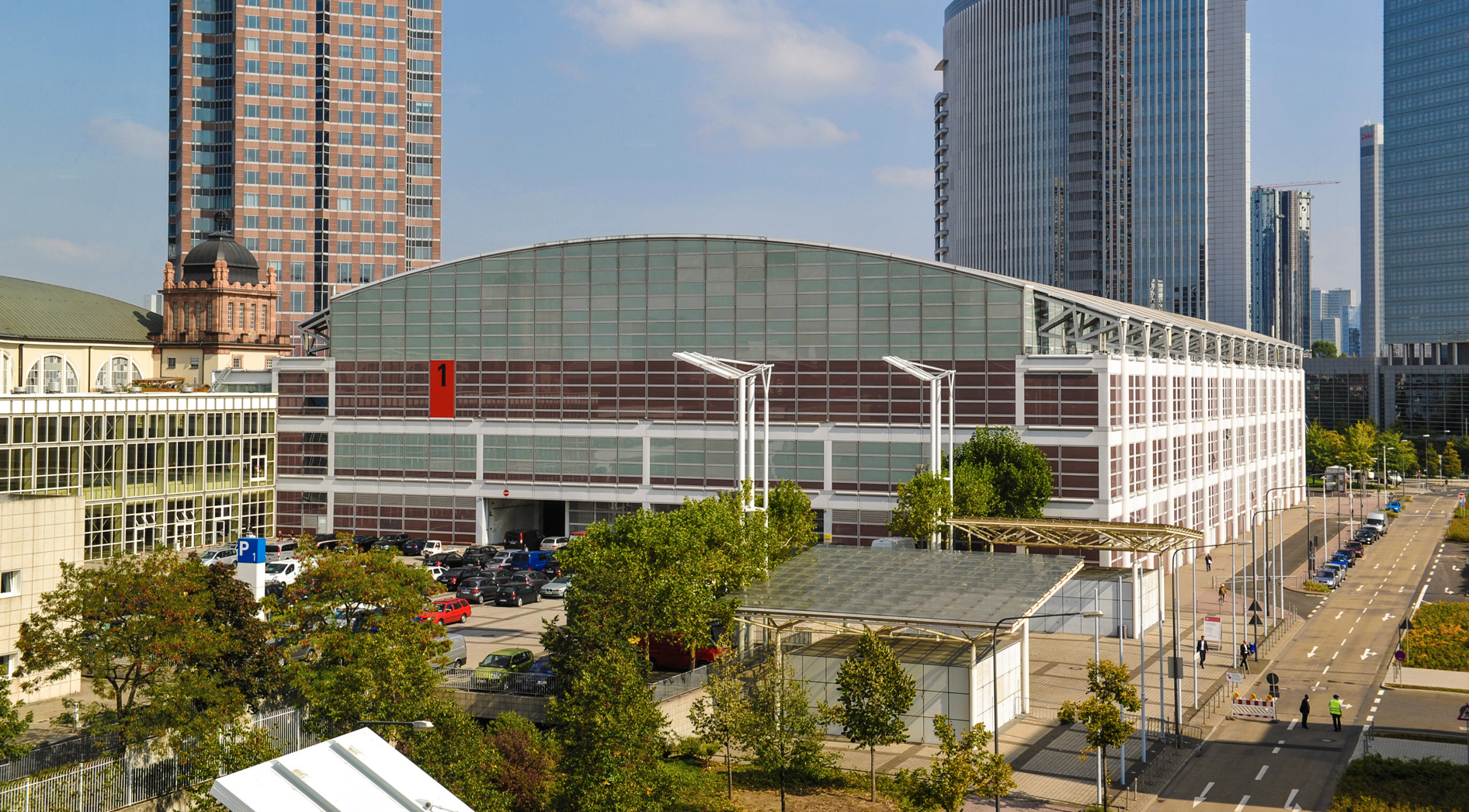 The Cleanzone will take place in Hall 1.2 on 19. + 20. November 2019.
Facts Hall 1 (PDF)
Download service information
We are pleased to provide you with the service document on this page. In this document, you will find important information on our services and for your trade fair planning at a glance. This allows us to offer you the best possible support for designing and preparing your trade fair appearance.
Please be sure to forward this service document or the individual information sheets to everyone involved with the trade fair (such as stand constructors, agencies etc.).
Below you will find individual information sheets of the service document for download.
Regular Set up of Cleanzone at Hall 1.2
17. November 2019: 7 a.m. – 10 p.m.
18. November 2019: 7 a.m. – midnight
19. November 2019: 0 a.m. – 5 a.m.
Please note:
The entrance to the fairground is only necessary at the set-up days via the check-in at the gate north!
On 18. November 2019 at 3 p.m. the carpet will be layed in the aisles - therefore from this time on you are only allowed to carry out set-up work on your stand space.
The dismantling of the Cleanzone in Hall 1.2
20. November 2019: 4 p.m. – midnight
21. November 2019: 0 a.m. – 11 p.m.
Once the empties have been delivered, the fairground is opened to drive for trucks. The entrance is only possible via check-in at gate north.
Check-in and vehicle registration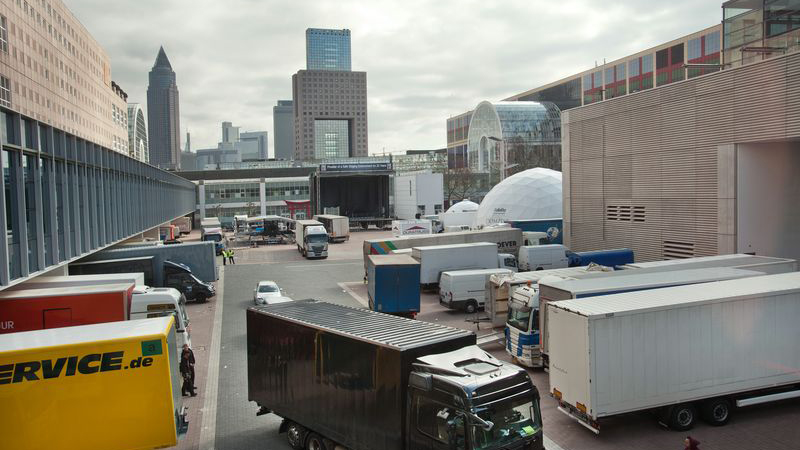 Here you can find all important information about the new Messe Frankfurt check-in system. To ensure your set-up resp. dismantling activities can run as smoothly as possible, all vehicles accessing the fairgrounds will need to be registered by you.
Print Presence
Company name, adress, phone no., fax no., website, e-mail address, hall and
stand number
Online Presence
Company name, adress, phone no., fax no., website, e-mail address, hall and
stand number
Inclusion in 2 product groups
1 company page und 5 product pages with text and photo
5 keywords for full text search
1 Company Logo
Navigator app
The official mobile application of Cleanzone for iPhone und Android contains entry in
the exhibitor- and product search engine, hall plan etc.
Full media presence
Marketing
Your success is important to us - and that's why we support you with professional and effective advertising materials, so you can draw the attention of trade visitors specifically to your exhibition stand.
Download information texte
Where do I obtain admission ticket vouchers?
Visitor vouchers are available to your customers free of charge and in unlimited quantities. In the portal Shop for Exhibitor Services, you can create visitor vouchers - even during the event - and invite your customers directly by e-mail or download coupon codes for self-delivery.
Ticket Hotline: +49 69 75 75 51 51
etickets@messefrankfurt.com

New this year is the discount on 2-modules conference Tickets for exhibitors. As an exhibitor of Cleanzone, you have the opportunity to invite your customers to the Cleanzone Conference with a discount. You can obtain the necessary discount codes directly from the Cleanzone team.
Your contact:
Telephone +49 69 75 75 - 68 88
cleanzone@messefrankfurt.com