Welcome to Cleanzone
Cleanroom technology guarantees safe high-tech products and contamination-free environments. Get into the clean business: Exchange ideas about clean innovations for planning, building and operating high-tech production facilities at Cleanzone - International trade fair for cleanroom and cleanliness technology, hygiene and contamination control. Learn how to safely control contamination, for example, from the pandemic, even in the medical environment.

Become an exhibitor of Cleanzone 2021 in 3 steps
Cleanzone Award 2021
Apply now for Cleanzone Award 2021! The award honours pioneering advances in the field of cleanroom technology for their innovation, sustainability and efficiency.

Apply now!
Medtech Forum India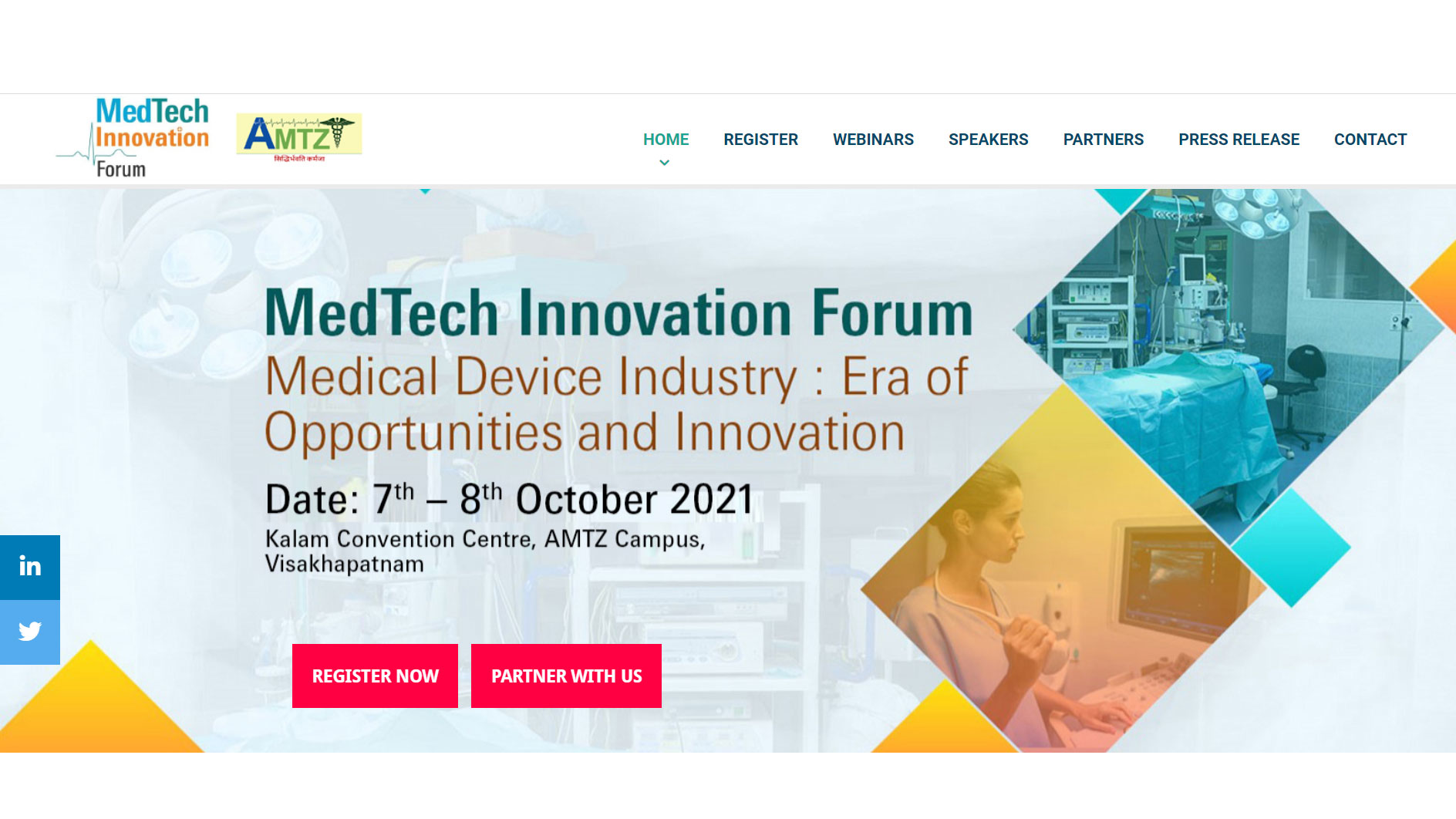 The Indian medical technology device market is growing by around 7.5 per cent annually. Cleanroom technology is essential in medical technology. That is why Cleanzone supports Medtechforum India.
To Medtech Innovation Forum India
You missed Cleanzone Digital Edition?
You missed Cleanzone Digital Edition? You can watch selected Cleanzone digital content after the event. Available are DRRI's panel discussion on "New cleanroom solutions for the pandemic", the panel discussion on "battery technology in clean and dry rooms", Frans Saurwalt's presentation on Corona virus and Contamination control and panel discussion "New techniques for airborne molecular contamination measurements".
To the Highlights Cleanzone Digital Edition