Welcome to Cleanzone
Cleanliness stands for quality. Cleanzone on 23. + 24. November 2022 in Frankfurt am Main will showcase innovations and solutions to optimise the entire production process for cleanliness. With its interdisciplinary approach, the international trade fair for cleanroom and cleanliness technology, hygiene and contamination control addresses both classic and new fields of application.
Subscribe to the newsletter and receive a free ticket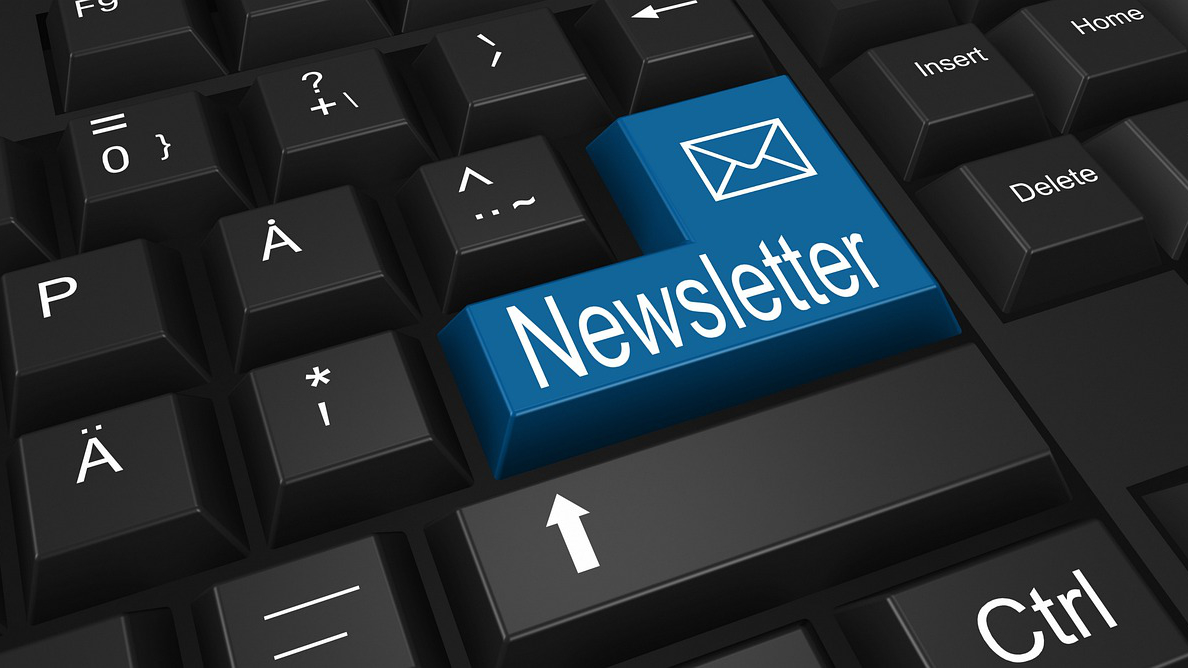 Stay up to date and subscribe to the Cleanzone newsletter. In return, you will receive a voucher code for a free ticket to the trade fair.
You will receive the code in the confirmation email after completing the registration process.
To the newsletter registration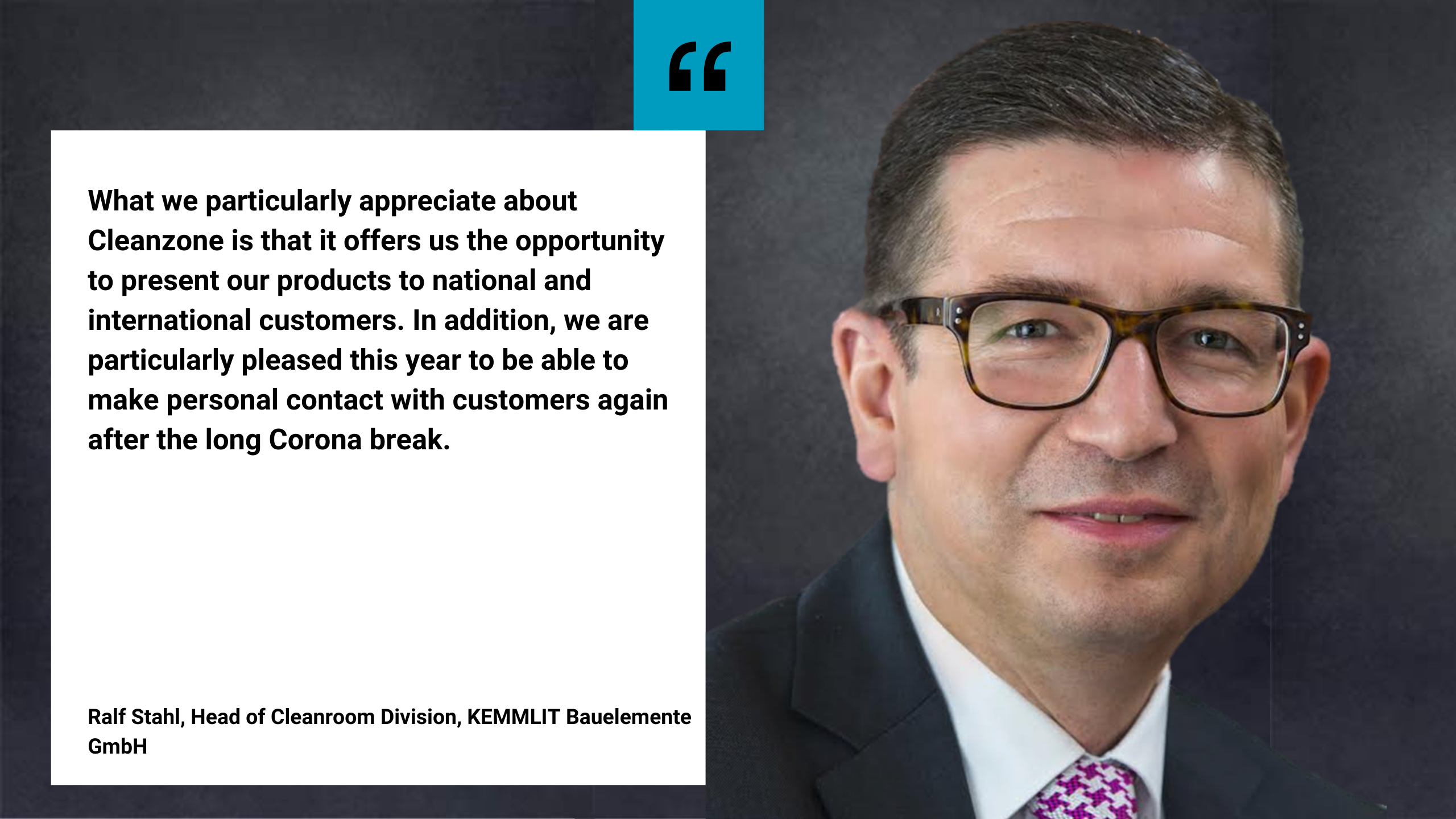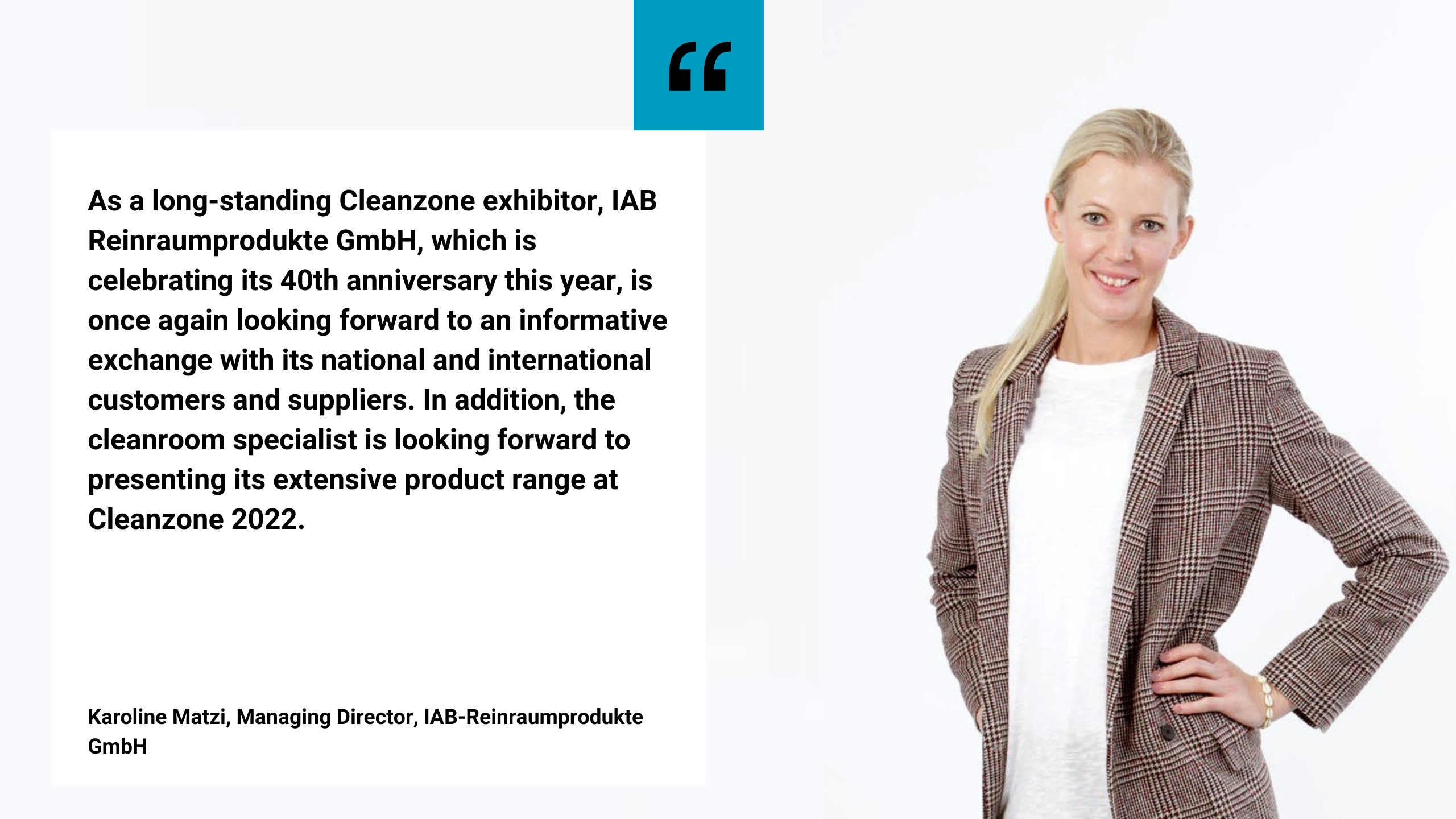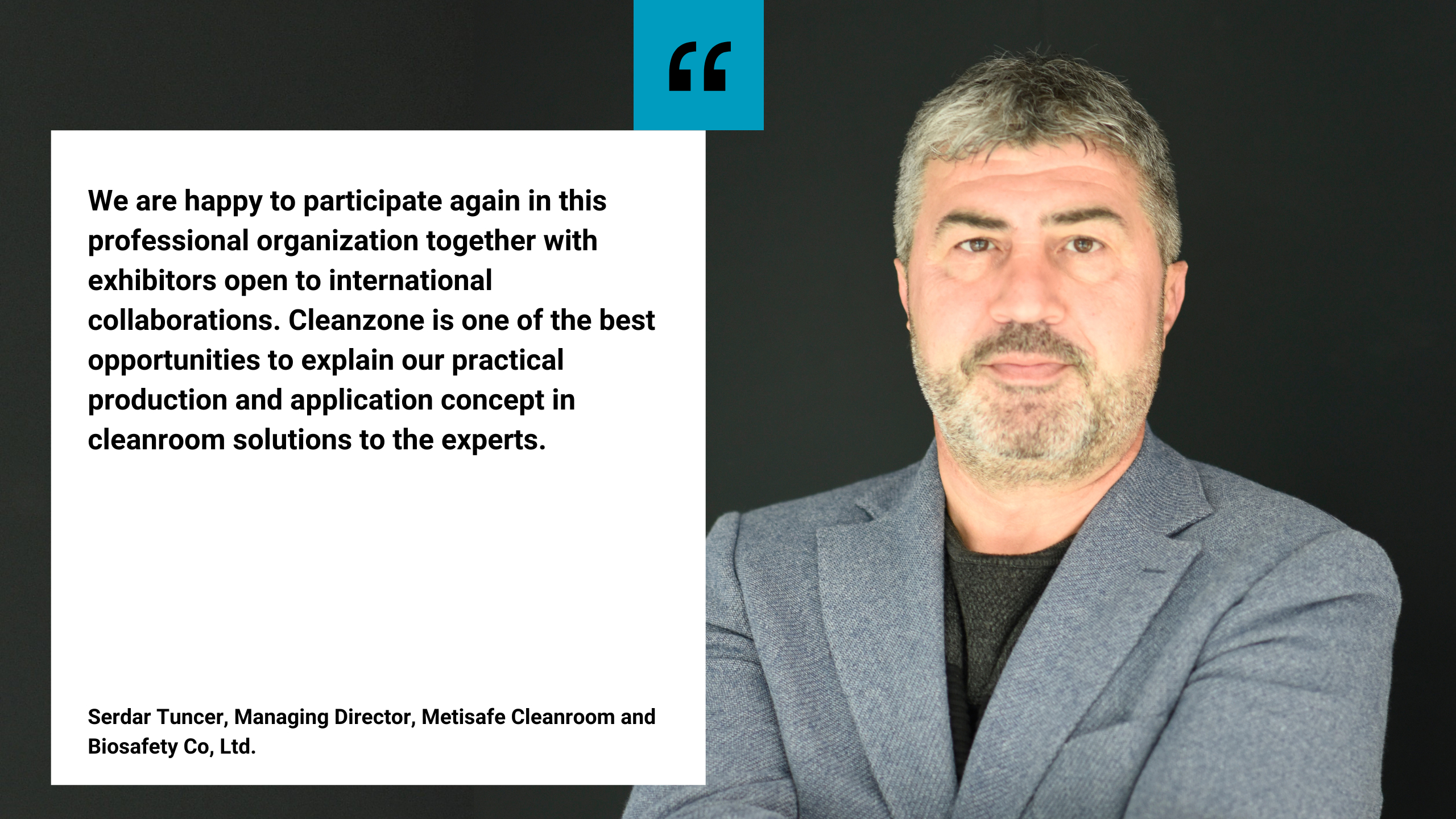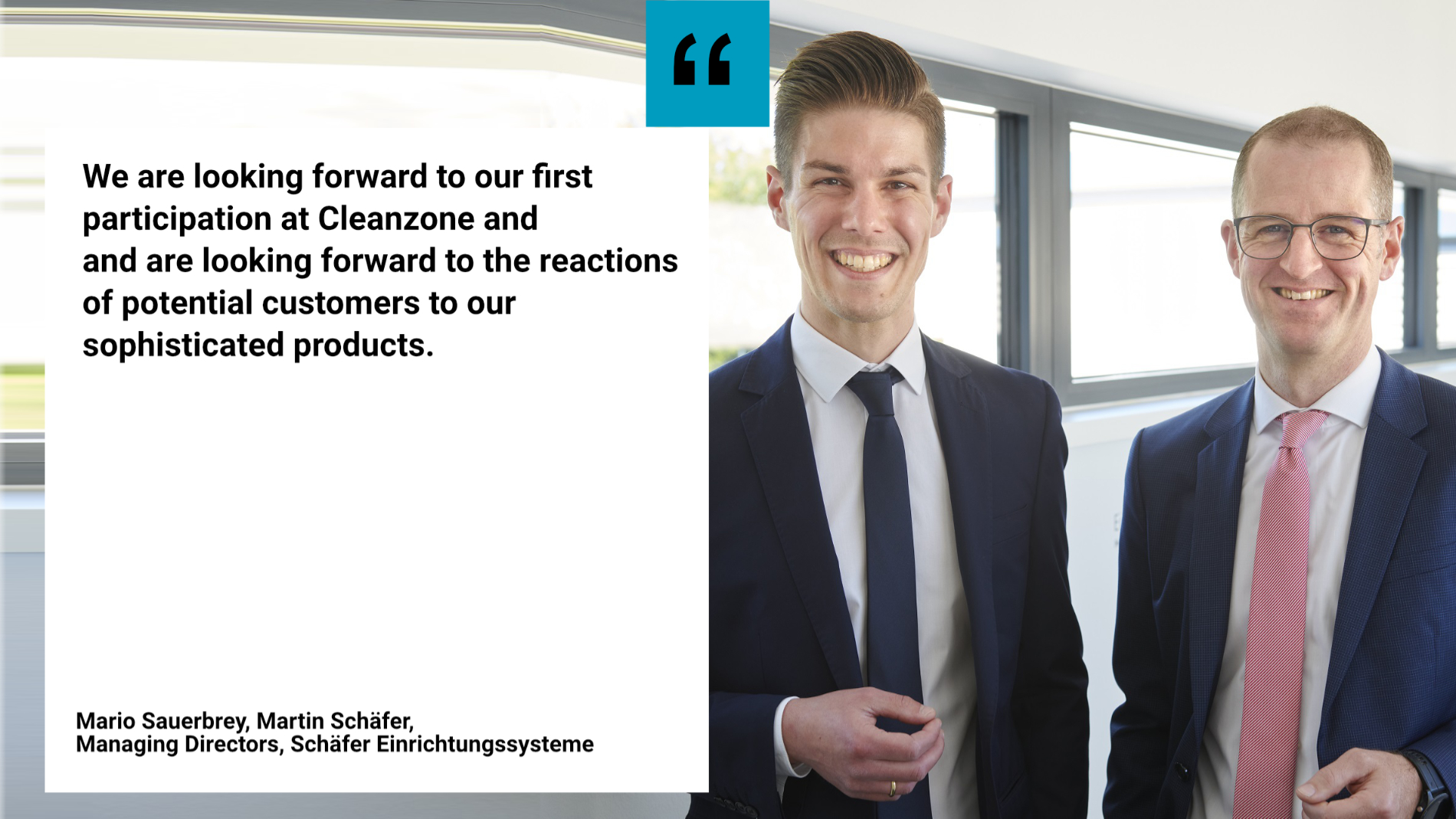 Who meets at the Cleanzone?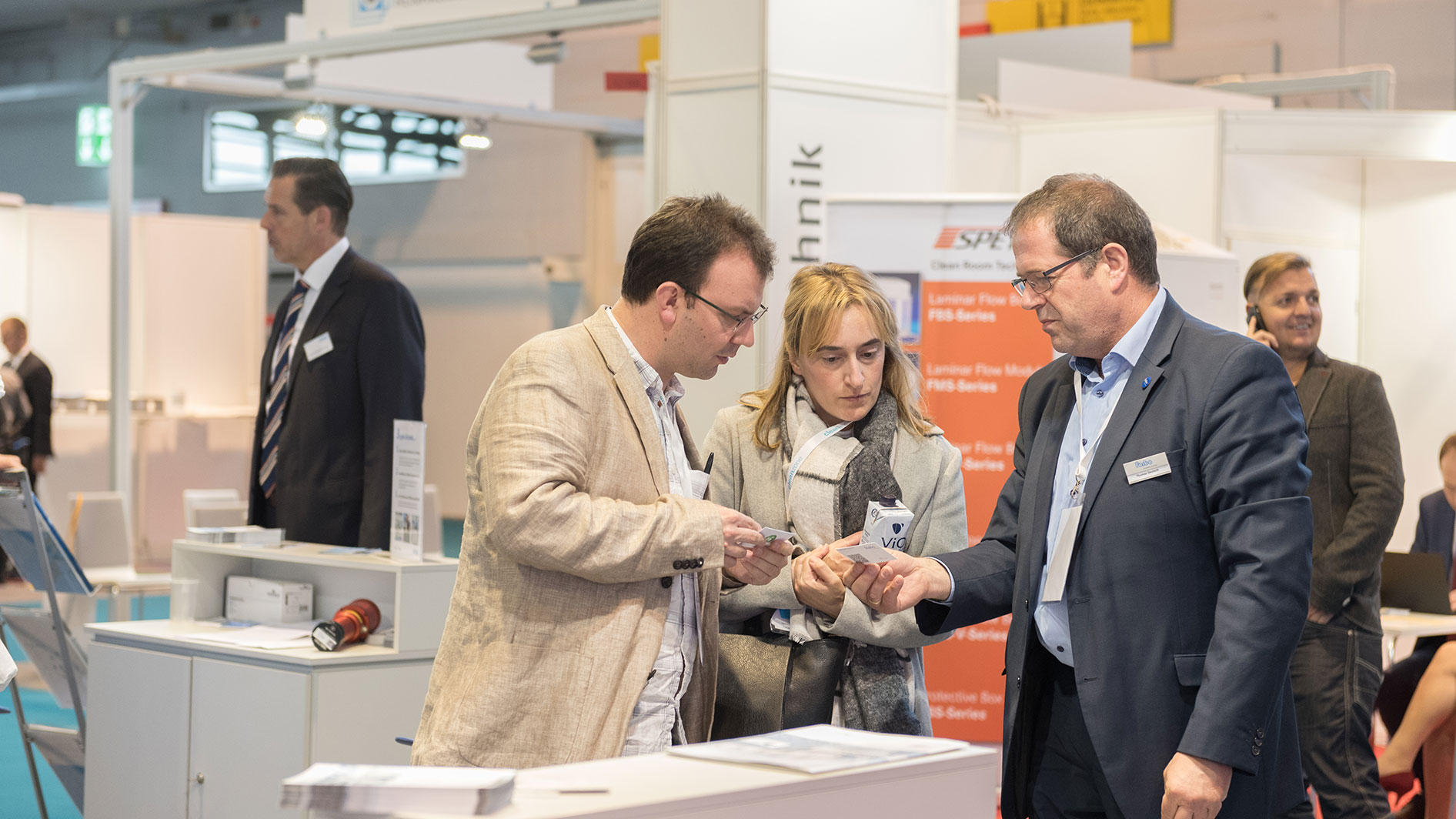 Cleanzone networks suppliers of cleanroom- and cleanliness technology with decision-makers and technicians from the industry from more than 40 countries.
As a cross-sectional trade fair, Cleanzone covers all relevant application industries that manufacture in cleanrooms and clean areas today and in the future.
This makes Cleanzone the international hub of cleanroom and clean technology for the world's most important growing markets of the future.
SOCIAL MEDIA – Follow us!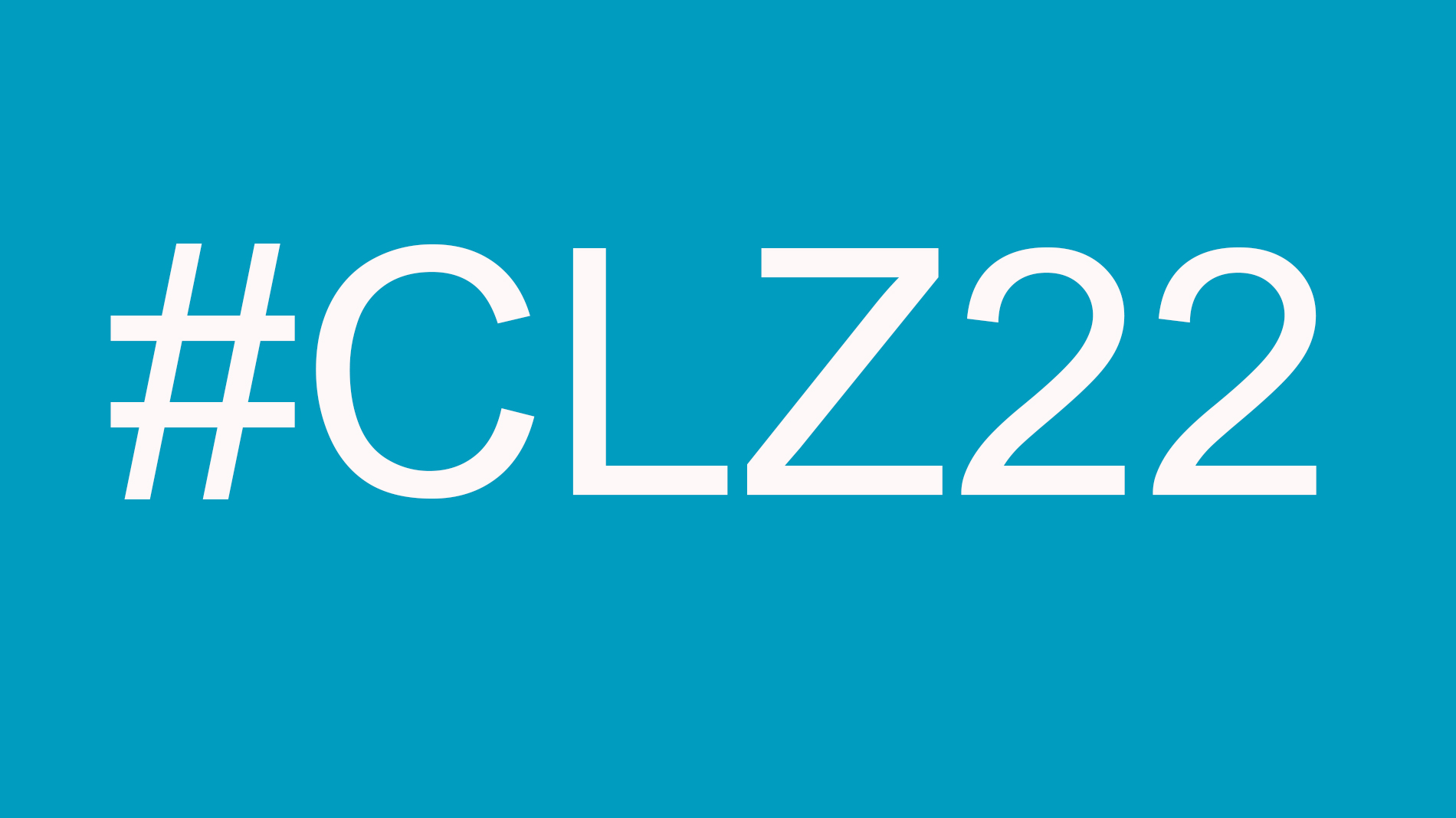 Social media has long since become an indispensable part of communication and helps to spread messages about product and trade fair topics.
The Cleanzone channels alone already have over 3,000 followers.
Let's reach even more potential customers together!
We would also be happy to share and like your posts about products and your participation in the fair.
The only thing is that we need to see these posts!
That's why we invite you to subscribe to our channels and tag us in your posts or use our official hashtag. This gives us the opportunity to follow your channels as well, to like, share or comment on your posts.
Advantage for everyone: We increase the reach of our social media messages - not only at the trade fair date, but all year round.
Let`s get social: