Welcome to Cleanzone
At the anniversary edition of Cleanzone, the focus was on solutions for production in the cleanroom and optimisations of cleanroom technology together with the top themes of sustainability, supply chains and automation. The international trade fair is the most important international meeting place for cleanroom and cleanliness technology, hygiene and contamination control - all industries that produce in the cleanroom come together here. Cleanzone takes place every two years in Frankfurt am Main.
Insights into Cleanzone 2022
Great atmosphere, reunion and knowledge transfer: 1,500 participants from 38 countries came together for Cleanzone 2022 and celebrated the 10th anniversary of the international trade fair for cleanroom and cleanliness technology, hygiene and contamination control. Exhibitors presented products and solutions for current challenges.
Final Report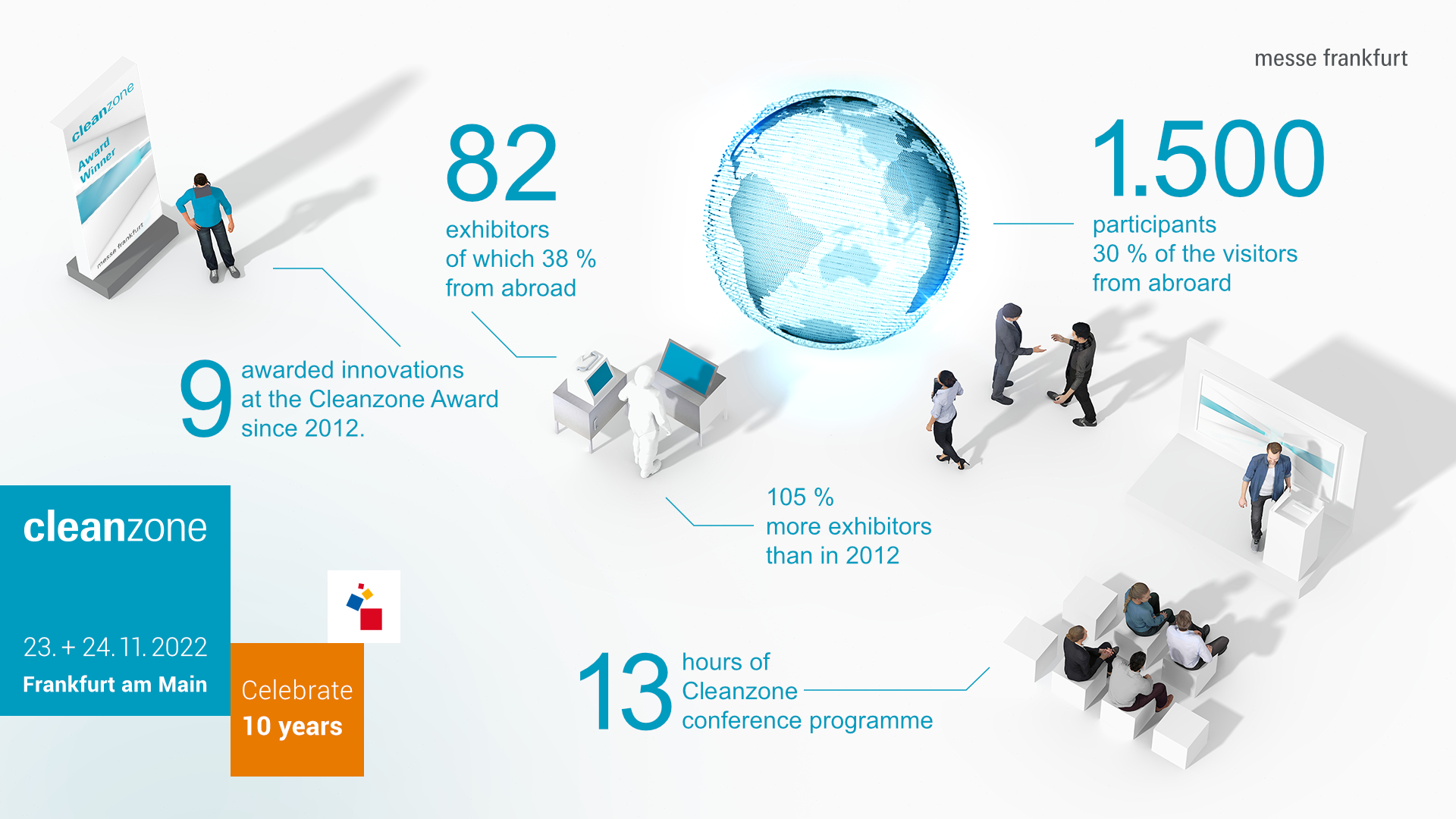 In addition to the exhibitors' products and solutions, the highlights at Cleanzone 2022 included the top themes of automation, sustainability and the challenge of supply chains. The top themes were discussed intensively during the Cleanzone Conference.
Read more
Cleanzone Award 2022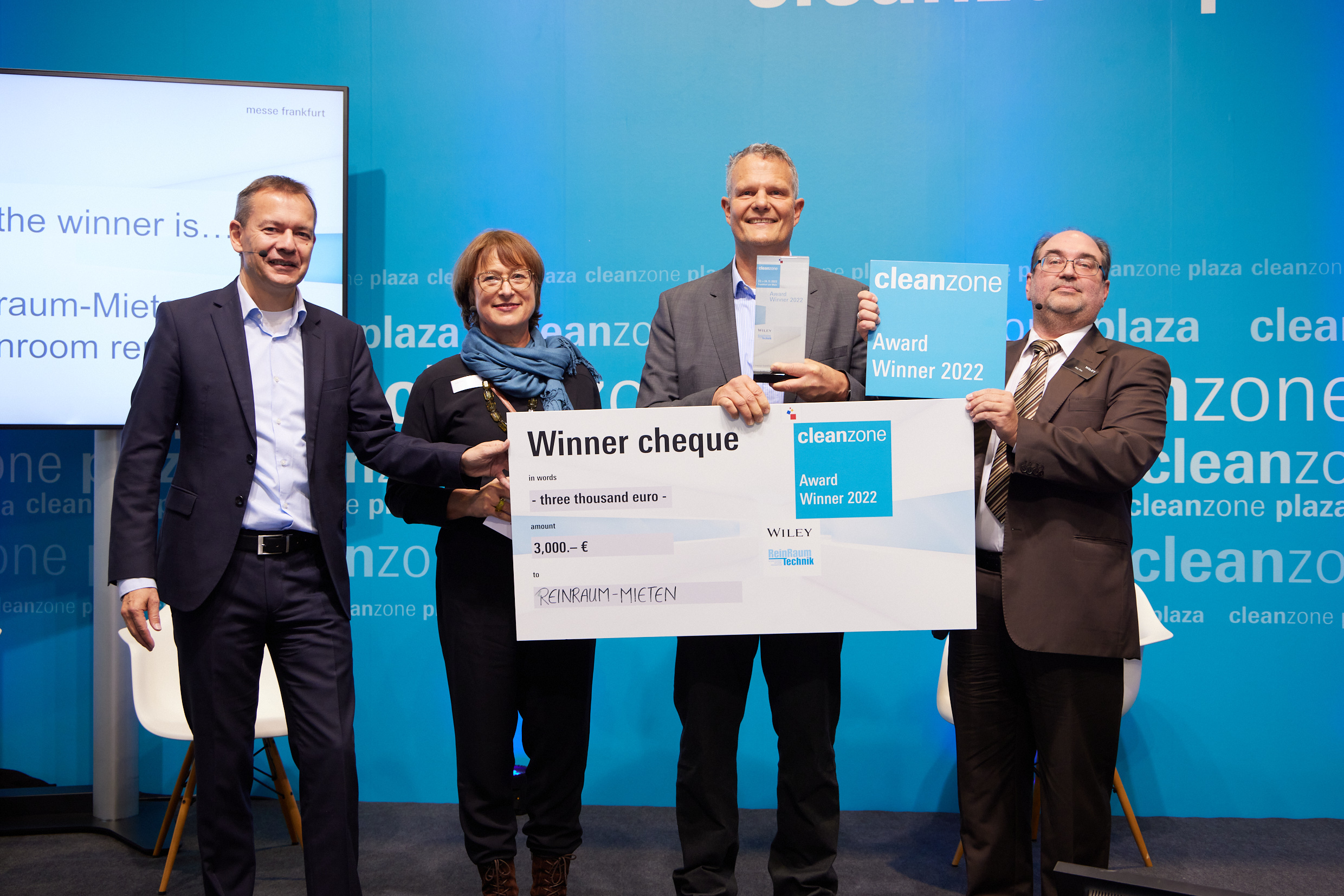 ... an the winner is:
reinraummieten: Reinraum mieten
The project provides temporary, individually configurable cleanrooms.
More information
Cleanzone 2022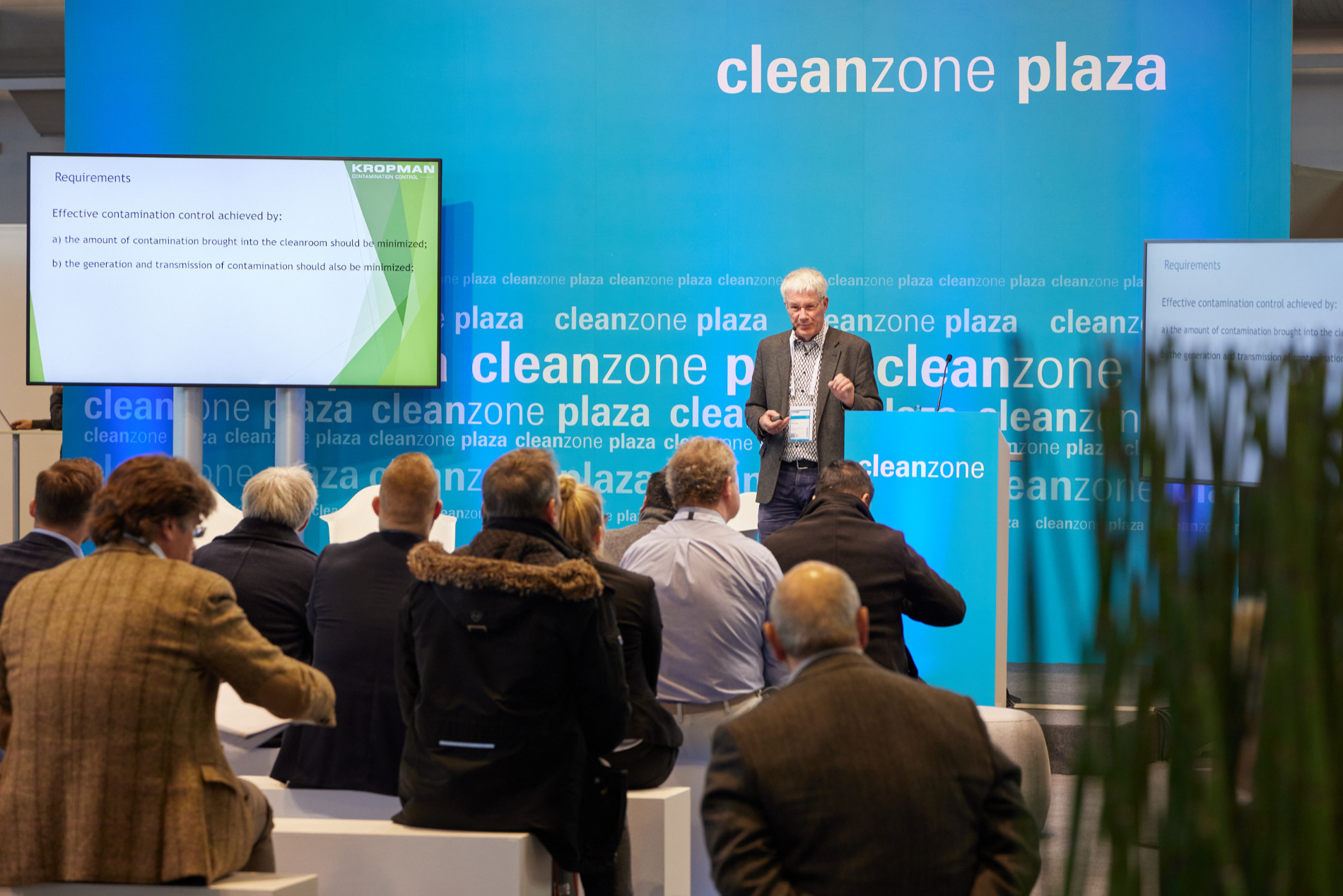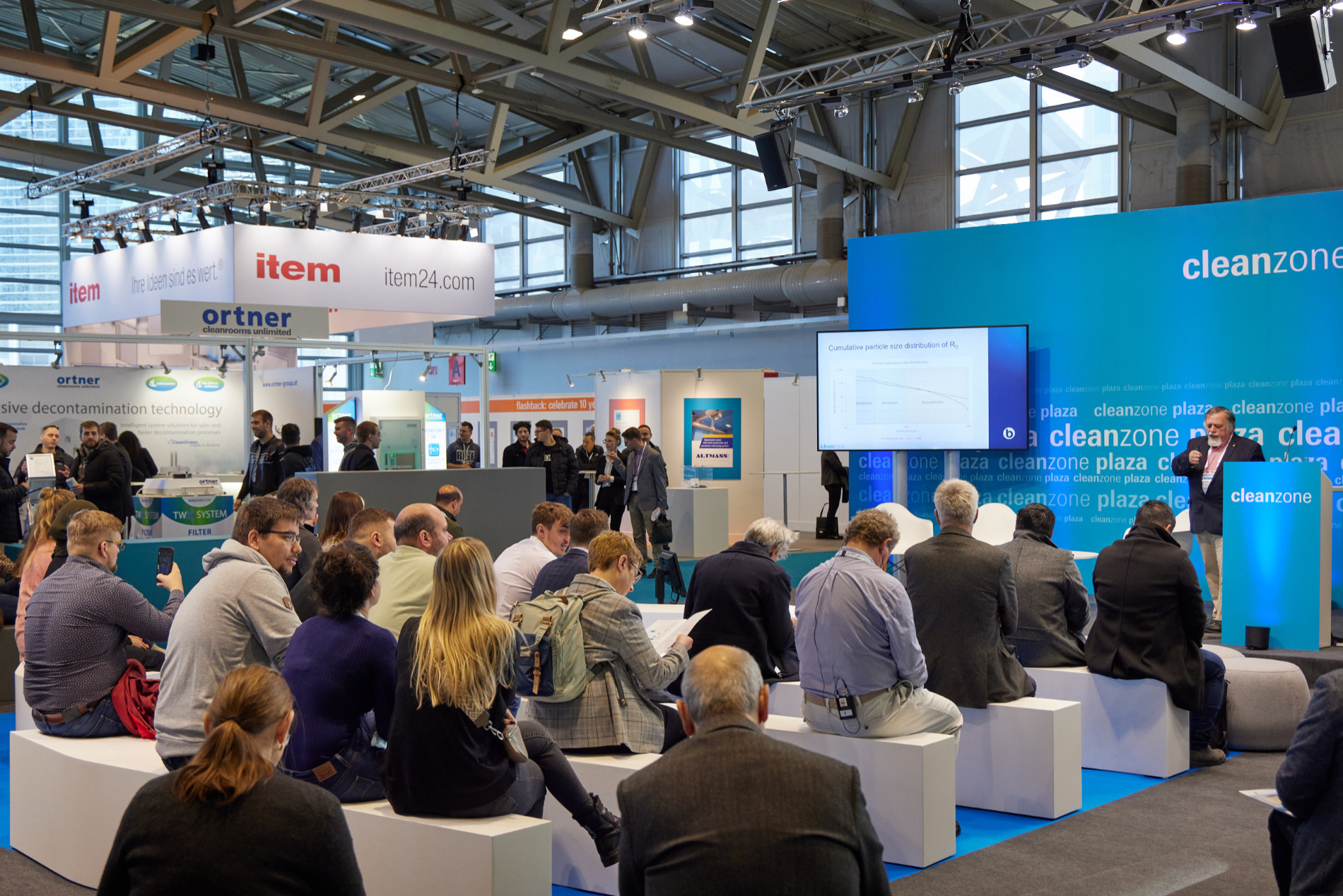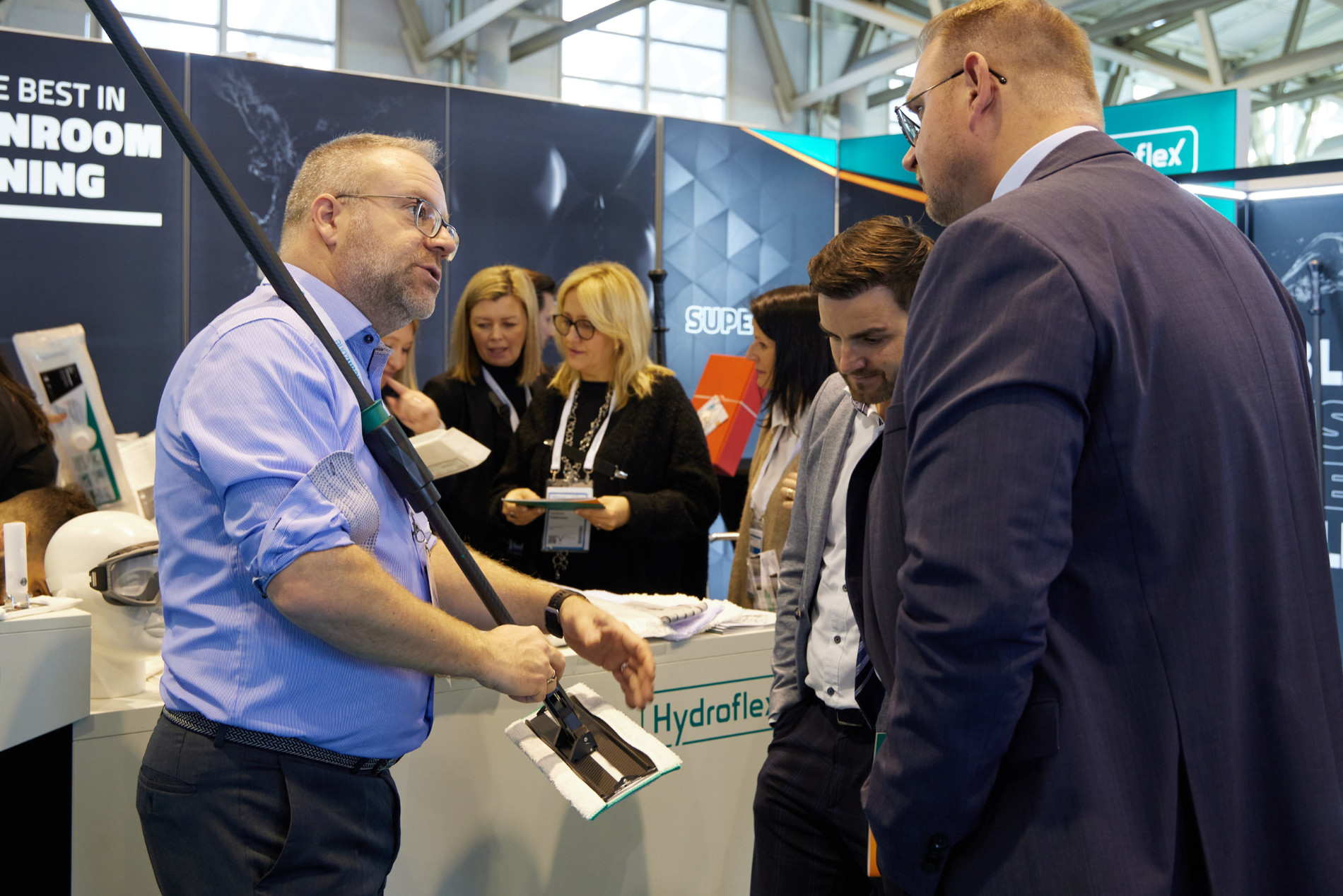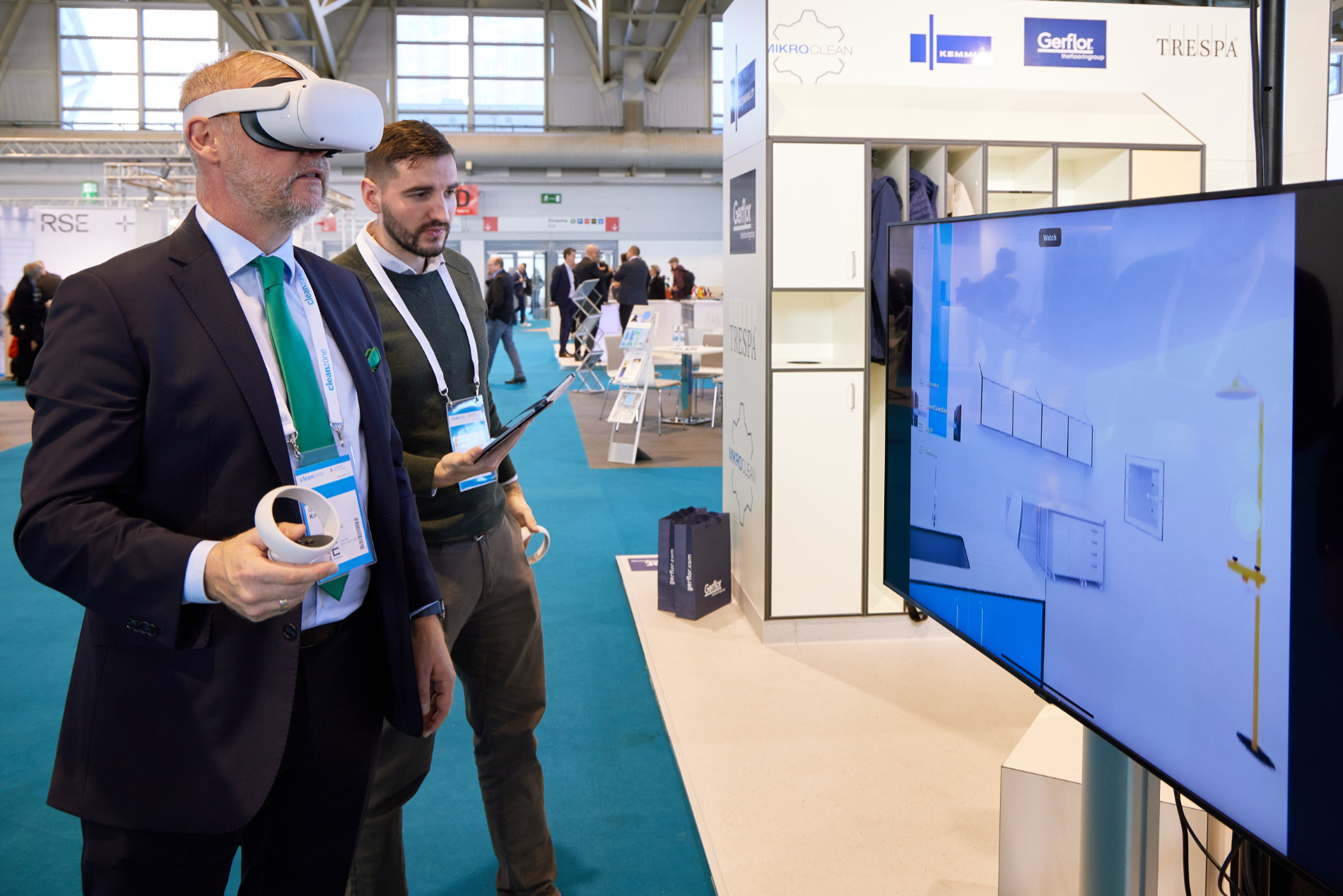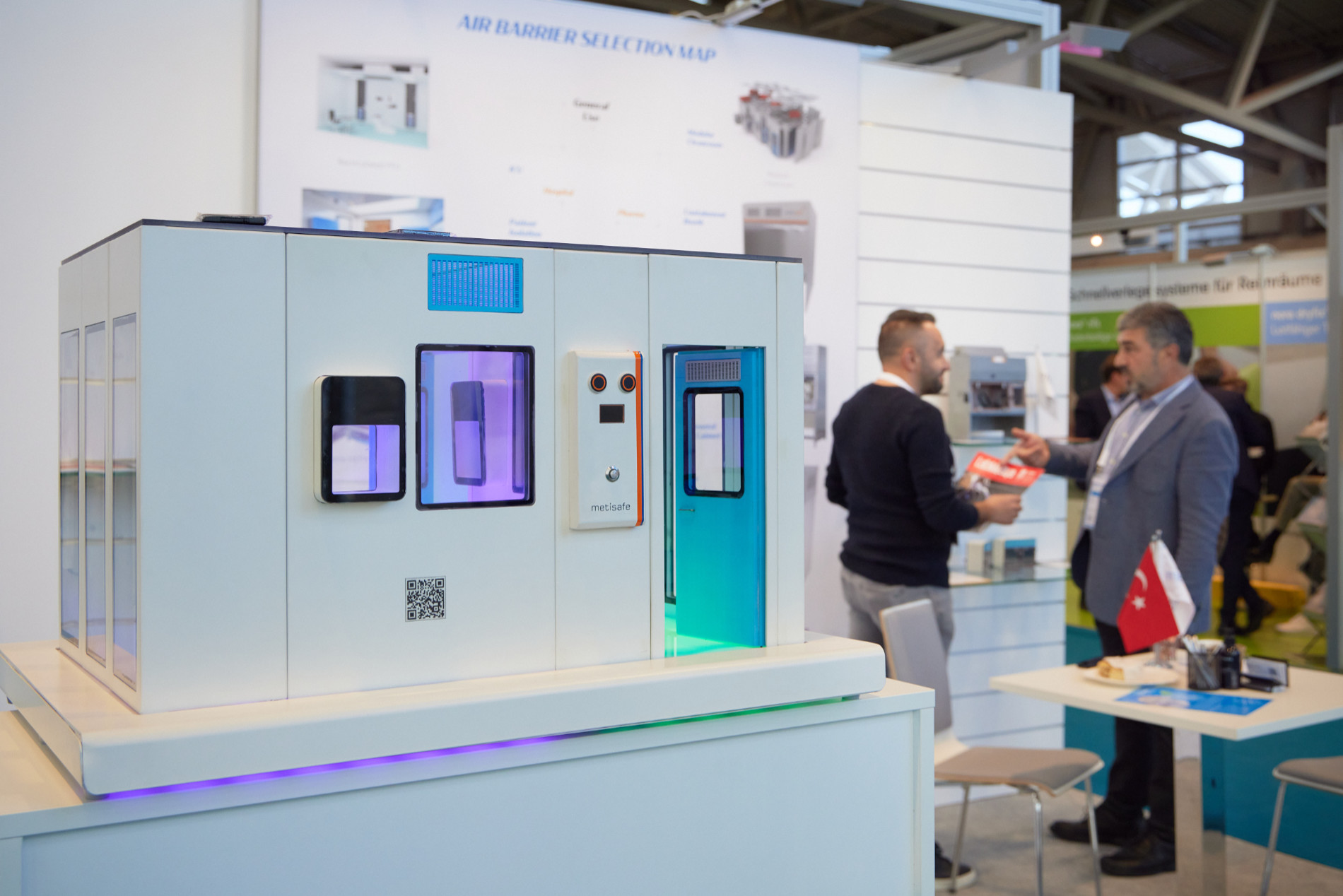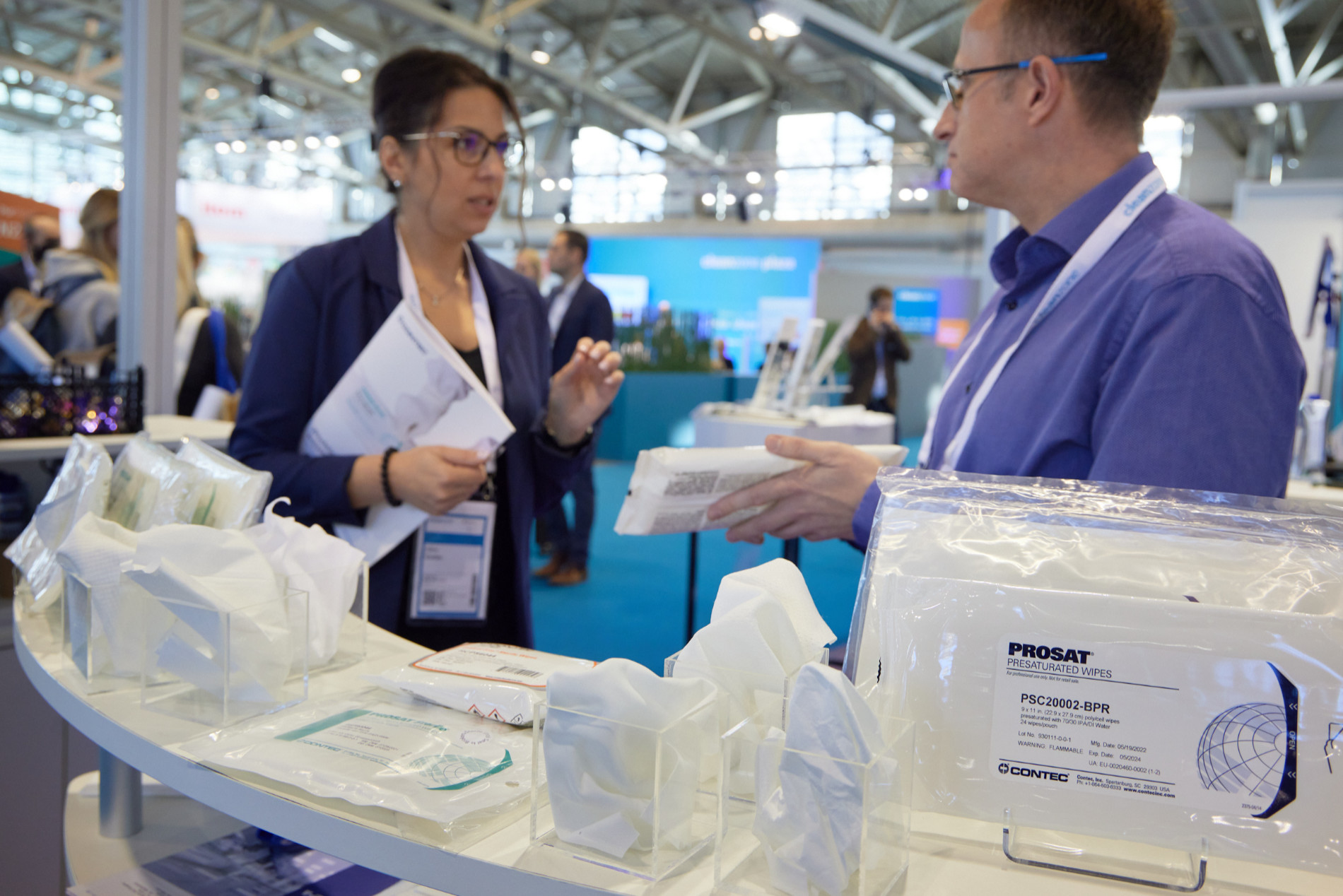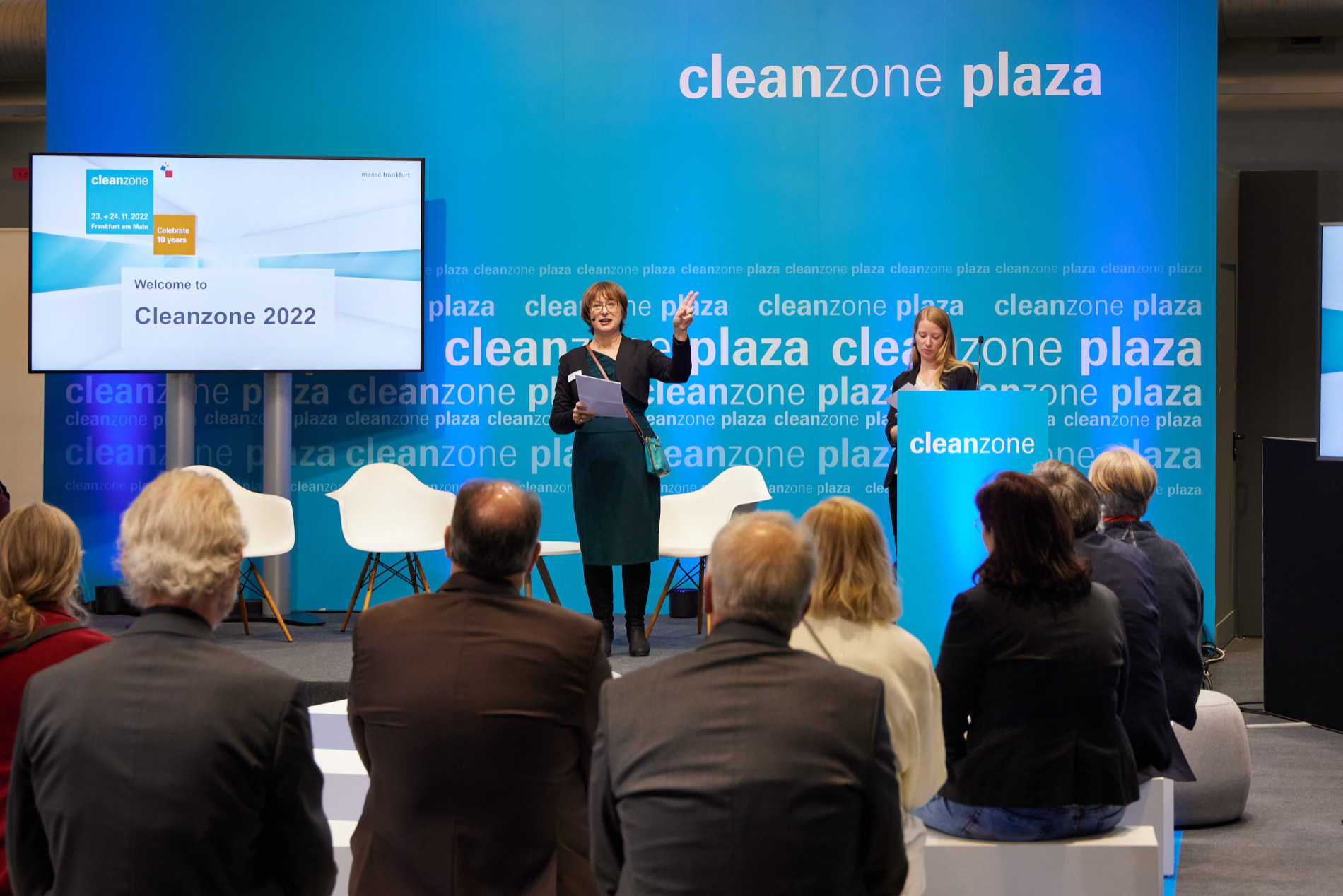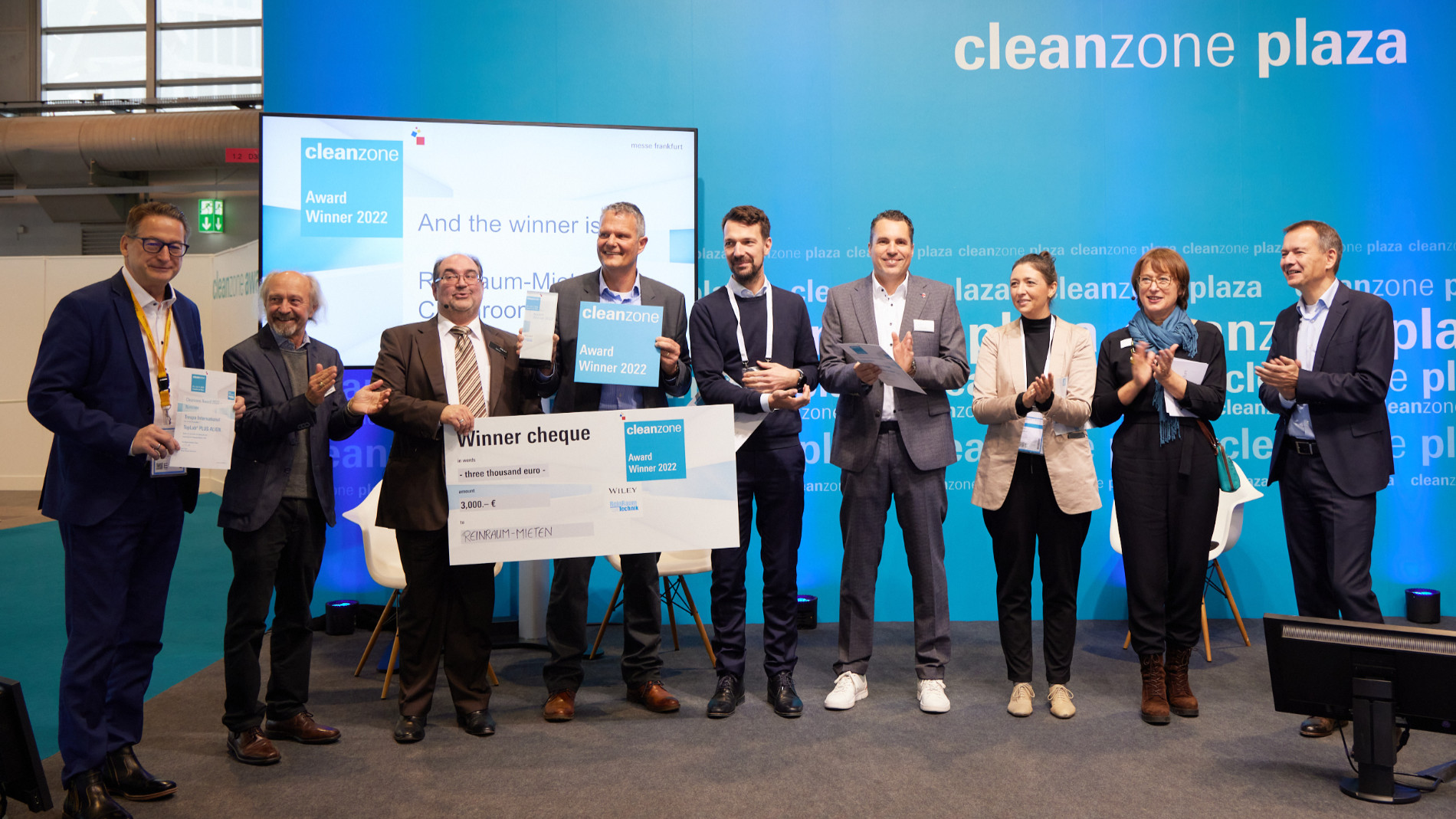 10 Years of Cleanzone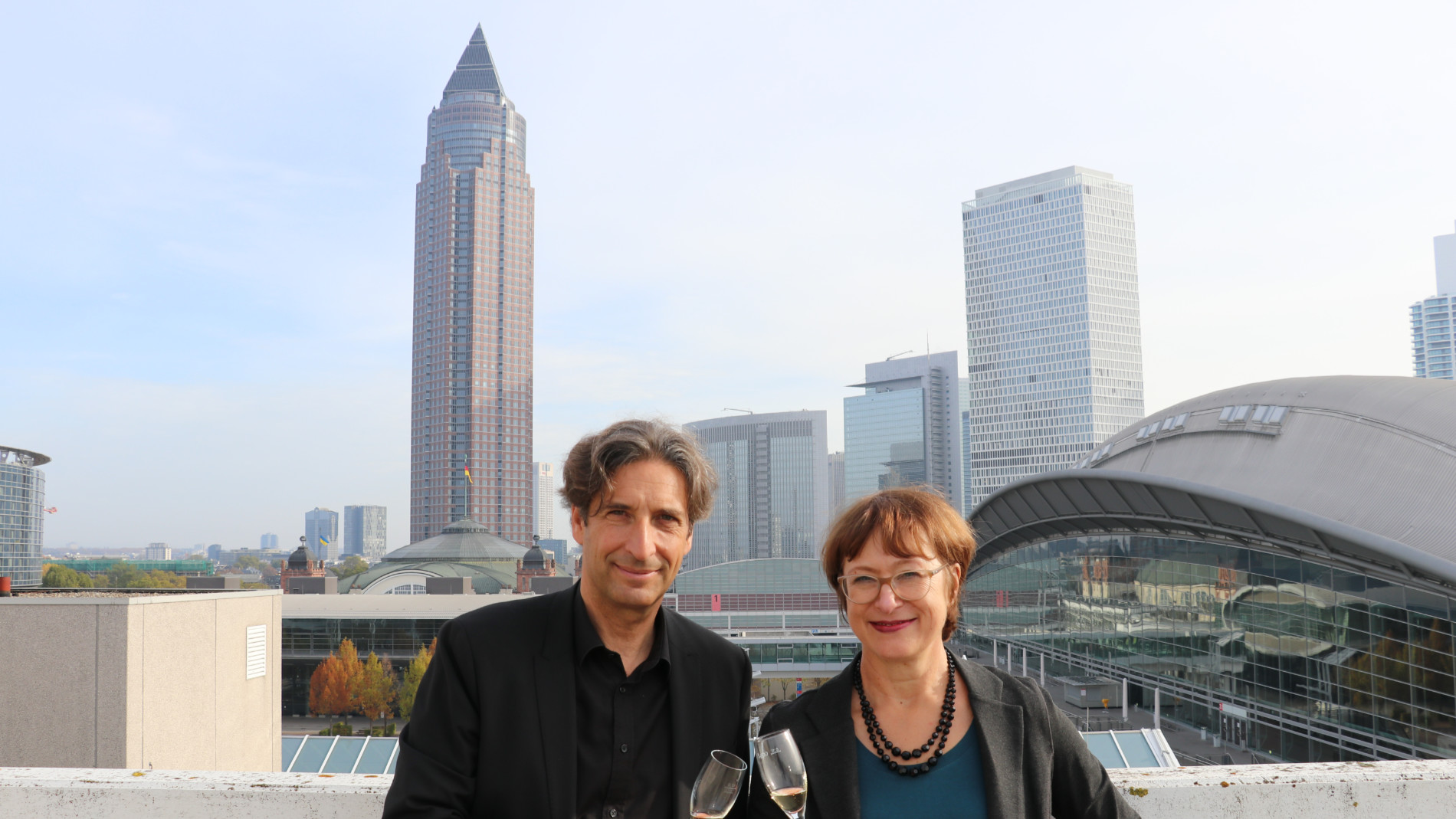 Take a look back with us at the history of Cleanzone and find out how the international trade fair has changed and developed since 2012.
To the interview
Who meets at Cleanzone?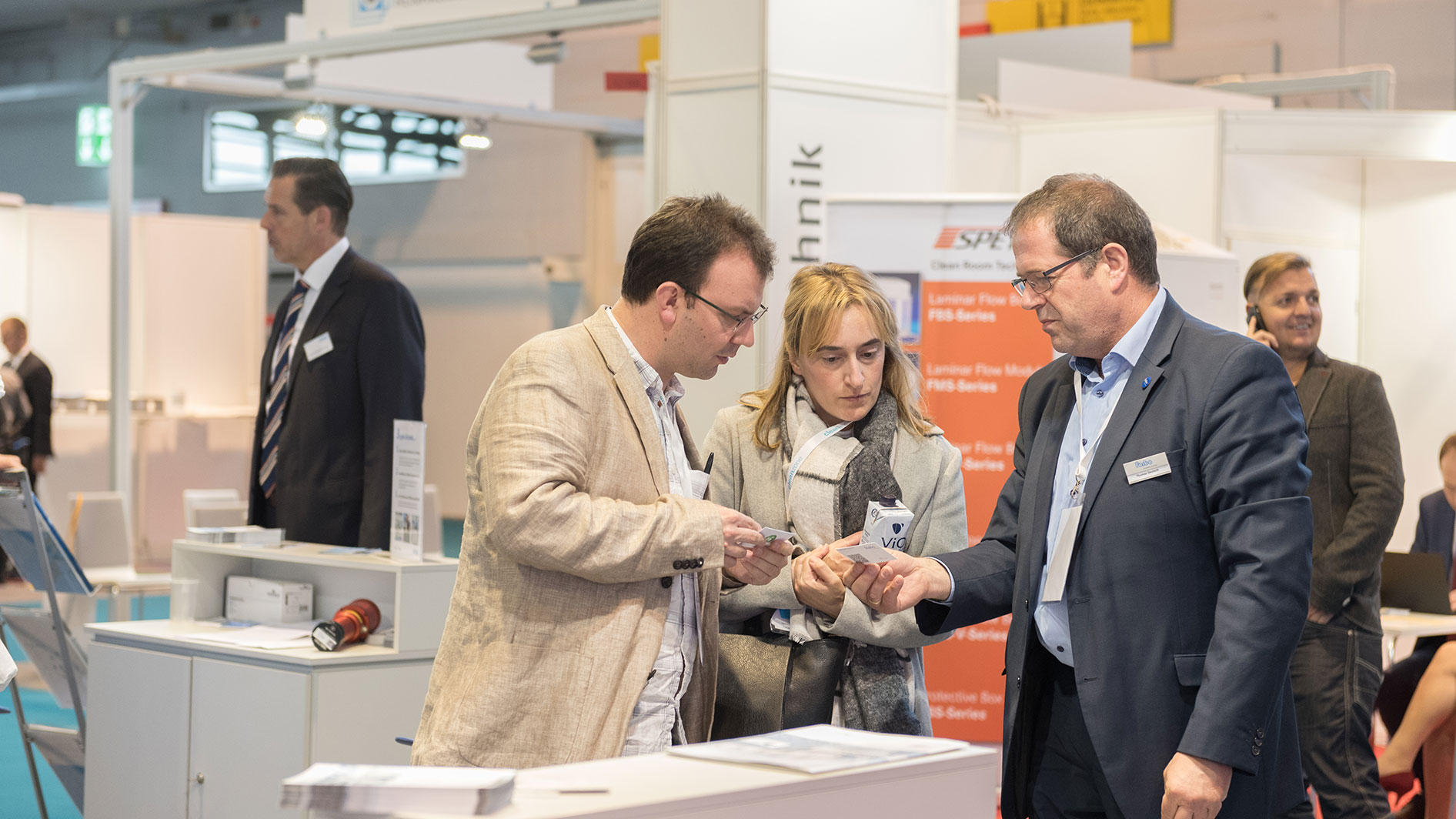 Cleanzone networks suppliers of cleanroom- and cleanliness technology with decision-makers and technicians from the industry from more than 40 countries.
As a cross-sectional trade fair, Cleanzone covers all relevant application industries that manufacture in cleanrooms and clean areas today and in the future.
This makes Cleanzone the international hub of cleanroom and clean technology for the world's most important growing markets of the future.
SOCIAL MEDIA – Follow us!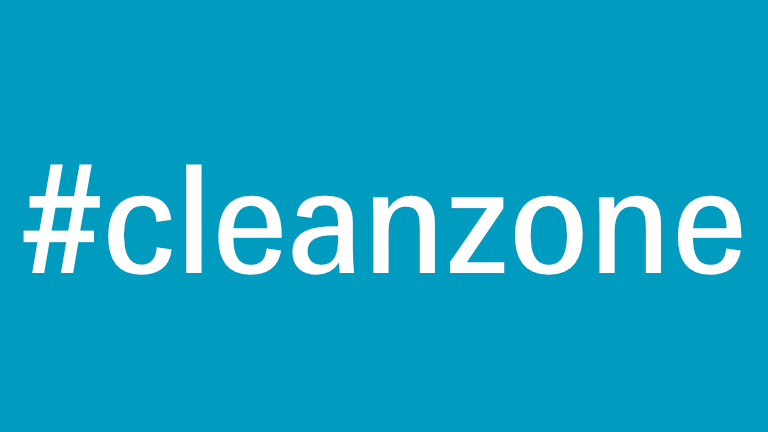 Social media has long since become an indispensable part of communication and helps to spread messages about product and trade fair topics.
Cleanzone channels alone already have over 3,000 followers.
Let's reach even more potential customers together!
We would also be happy to share and like your posts about products and your participation in the fair.
The only thing is that we need to see these posts!
That's why we invite you to subscribe to our channels and tag us in your posts or use our official hashtag. This gives us the opportunity to follow your channels as well, to like, share or comment on your posts.
Advantage for everyone: We increase the reach of our social media messages - not only at the trade fair date, but all year round.
Let`s get social: